NEW ALBUM "SPARK OF HOPE"
OUT NOW!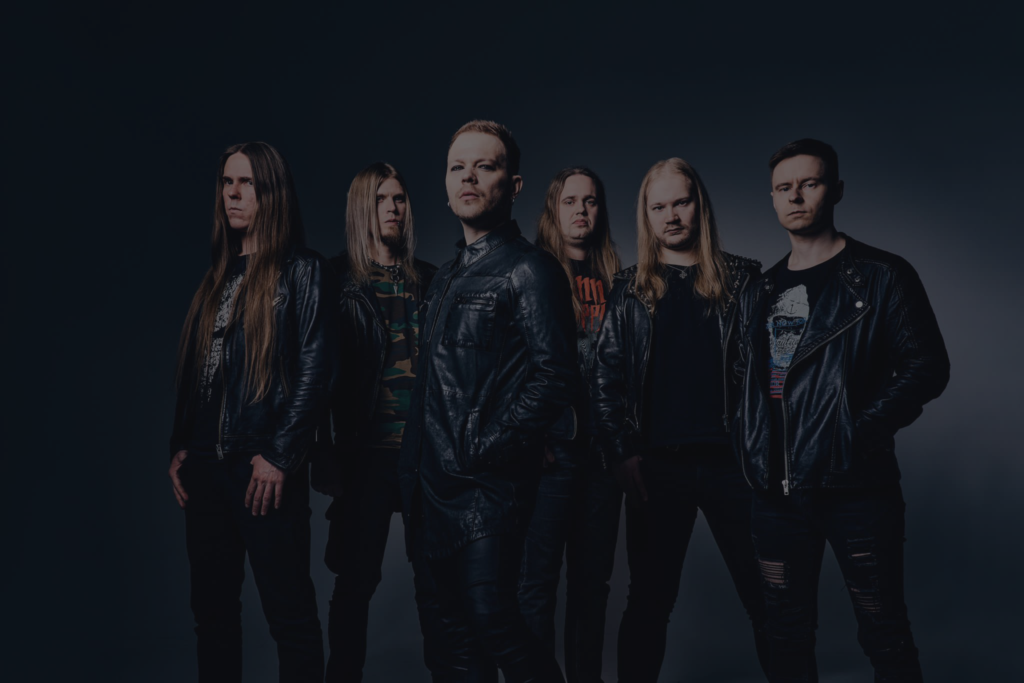 29.9.2023
Our new album "Spark of Hope" is out now! 
1. Shape of a Ghost
2. River Runs Red
3. Kiova
4. Interstellar
5. Damage All Done
6. C.O.T.S.
7. Out of the Darkness
8. Viipuri
Artwork by Mikko Rauhamäki
Label: Ranka Kustannus
Listen it on your streaming service of choice or order it from Record Shop X!
mail@psychework.com
Bookings:
Kari Penttinen, kari@masterevents.fi